Congratulations, you're officially a Macaulay Honors Student! Besides the tuition scholarship and free laptop, the Macaulay Honors College offers many free resources to its students. Check out this list of the perks being a Macaulay student has to offer: 
Alumni Mentoring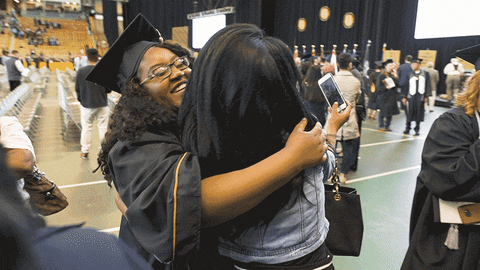 The Macaulay Career Mentors help current undergraduate students who seek career advice and help in building a professional network. Mentors are Macaulay Honors College graduates who are working in a variety of professional fields. Macaulay students who are interested in alumni mentoring will be paired with a mentor with a similar career path. 
Interested? Contact: Brianne Donnelly | Brianne.Donnelly@mhc.cuny.edu 
Career Development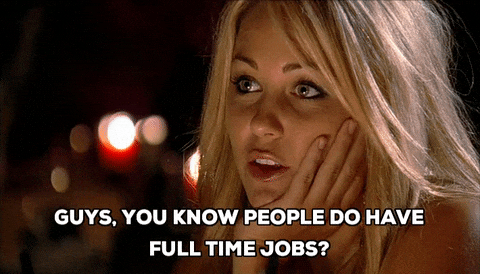 The Career Development department at the Macaulay Honors College offers services to help currents students and alumni to gain the guidance needed in advancing their career. Career development offers services such as resume/ cover letter review, mock interviews and even CareerPath training. 
Interested? Contact: Gianina Chrisman | Gianina.Chrisman@mhc.cuny.edu or 
Jamie Ruden | Jamie.Ruden@mhc.cuny.edu 
Confidential Mental Health Services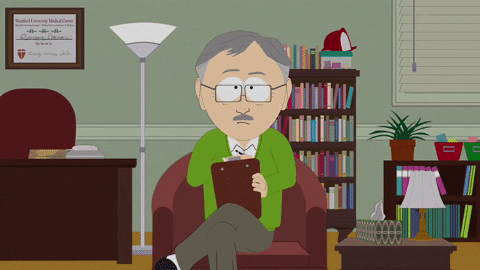 The Mental Health and Wellness Center at the Macaulay Honors College offers sensitive counseling with a nonjudgmental, safe space for students. The free and confidential services offered include: individual psychotherapy, group psychotherapy, and crisis intervention. 
Interested? Contact: Kristina
Cultural Passport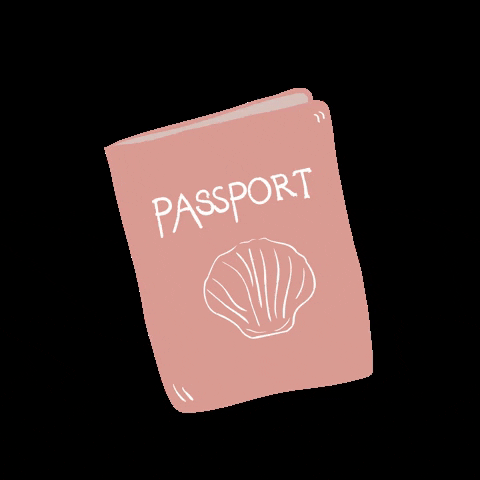 Your special Macaulay ID is also your NYC Cultural Passport! You can present this card at participating museums and cultural institutions for free or discounted admission. Participating institutions include: Goethe-Institute New York, MoMA PS1, New York Historical Society and more! 
Interested? Contact: Sasha DeSilva | scholarships@mhc.cuny.edu 
Opportunities Fund and Scholarships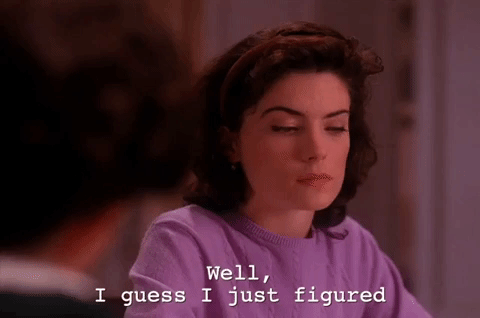 Apart from the tuition scholarship that you receive, Macaulay Honors students also have the opportunity to receive $1,500 in opportunities funds to support study abroad, internship services and research. 
Interested? Contact: Veronica Maldonado or Sasha De Silva | scholarships@mhc.cuny.edu 
Personalized Tech Guidance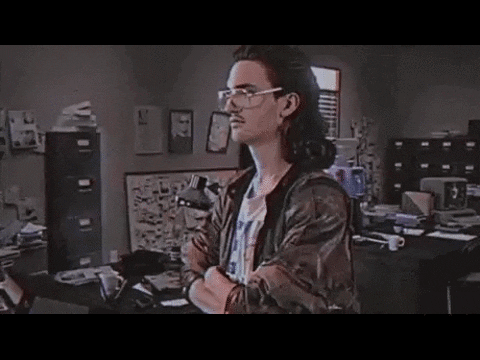 Macaulay students also have personalized tech guidance through the help of an Instructional Technology Fellow (ITF). They enrich students' academic achievements by implementing tech tools that help coursework, coaching students use of technology to present their ideas and help students take advantage of CUNY technical offerings. Mary Carney is also available for all laptop related questions. 
Interested? Contact: Mary Carney | laptop@mhc.cuny.edu 
Special Scholars Program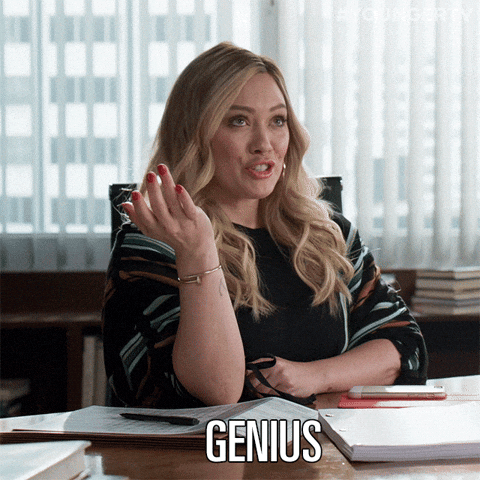 Macaulay has partnerships with various honors programs that provides students with immersive educational experiences. Macaulay students have access to programs such as the Horace W. Goldsmith Scholars Program, William R. Kenan Scholars Program, Lisa Goldberg Revson Scholars program and Meyer Scholars Program. 
Interested? Contact: Ben Ross | Ben.Ross@mhc.cuny.edu
Student Life and Student Spaces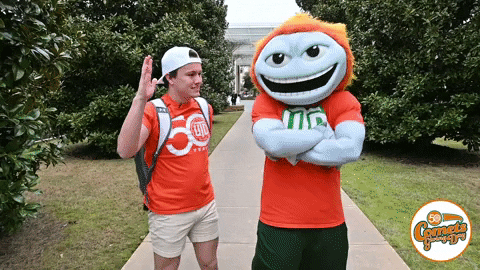 Macaulay activities bring students together and strengthen our community. Students can create their own clubs through resources and guidance that support organizations or join any of the clubs that Macaulay already has to offer on Club Macaulay. Getting involved is easy! You can even contact Sara Mazes about reserving space in the Macaulay Honors College Campus. 
Interested? Contact:
Writing Assistance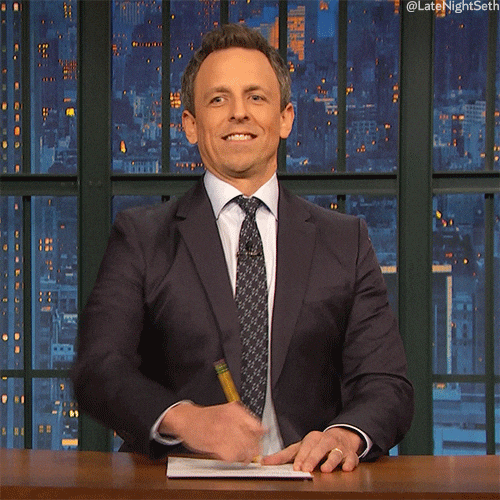 Macaulay students are held to a high standard to verbal and written communication. Macaulay offers writing assistance to help students with: coursework and writing assignments, personal statements, resume writing, creative writing and applications for scholarships. One-on-one assistance is available for any stage of writing – from brainstorming and researching to drafting, revising and final drafts. 
Interested? Contact: Cam Stewart | Cameron.Stewart@mhc.cuny.edu 
—
Interested in writing a blog for the Career Development blog? It's open to Macaulay students and alums. If you would like to contribute or have any questions, feel free to email Jamie.Ruden@mhc.cuny.edu.