By: Meron Ippolito
As students transition to distance learning and professionals start working remotely, people are having trouble navigating conference calls, interviews, and classes through video calls through applications such as zoom. Questions surrounding what to wear, if one's camera should be on or off, how to ask questions, and how to generally conduct oneself over video call have become prevalent among many people. Here are three tips to help you navigate video calls from job interviews to workplace conference calls.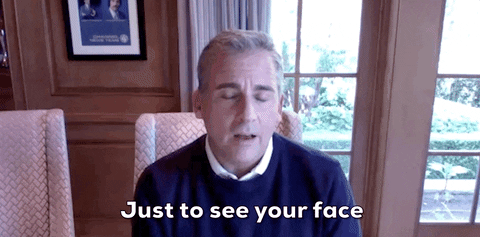 1. Turn your Camera On 
As a professional, you should have your camera on and be dressed as if you were going into work for an in-person meeting. This is due to the desire to set a sense of normalcy and maintain the face-to-face communication one would experience in the office. For class, it is usually okay to have your camera disabled, unless a professor requests that everyone turn on their cameras (which rarely happens). If your camera is on, you should try to make yourself look presentable. You should not be lying in bed or still on your pajamas. Being underdressed may come off as unprofessional. These are trying times and there will be a level of understanding, but it is healthy for the workplace and for yourself, that you get up and get dressed in the morning. It is integral that one has their camera enabled for job and internship interviews. This is the interviewer's first time meeting you and it is important that they are able to read your body language and facial expressions when asking questions. First impressions are still important, even over video call. You should also dress just the way you would for an in-person interview. It is helpful to pretend as if you are in a physical meeting, interview, conference, or class.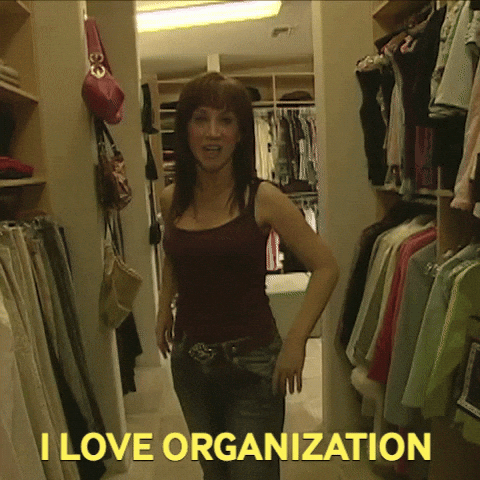 2. Make Sure Your Background is Neat
It is important that your background is neat and clean when participating in any video conference. It can be distracting for other members if there is a lot of commotion going on in the background. If a family member or pet is causing a distraction, excuse yourself and turn off the camera and volume while you fix the situation. It is important that you communicate to family members that you are going to be on an important call, so that there is awareness about the meeting and less of a chance for interruption.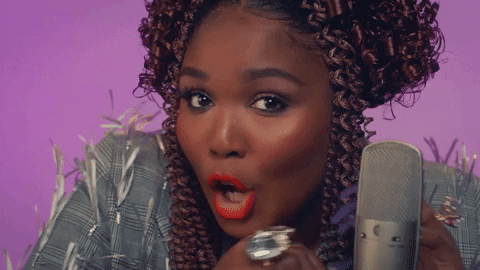 3. Mute yourself while others are speaking
Computer microphones are very sensitive to sound and may pick up noises that can be disruptive during meetings. Also, if you have your microphone on while someone else is speaking there will be feedback and echo of other people's voices. Make sure that while your microphone is muted that you are still engaging in the conversation. Show that you are actively listening by nodding, and directing your gaze at the speaker on the screen. 
—-
Interested in writing a blog for the Career Development blog? It's open to Macaulay students and alums. If you would like to contribute or have any questions, feel free to email Jamie.Ruden@mhc.cuny.edu.