By: Marie-Elise Milius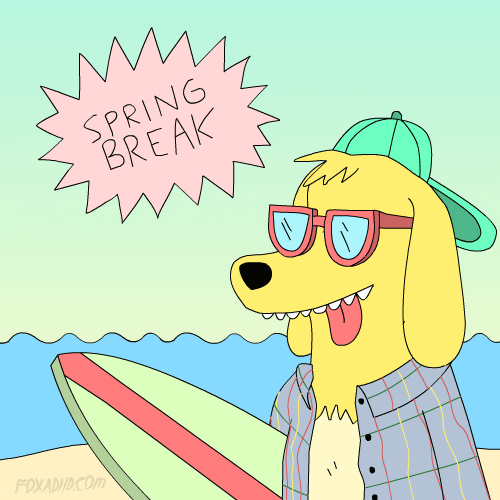 As we have finished midterms and are counting the days till Spring Break, you realize you haven't made plans for the glorious week! But now Spring Break is around the corner, what are you going to do?
Well here are some suggestions to have a stress-less, YET productive break.

Catch Up on Some Sleep
After a long and demanding start of the Spring semester, with barely any breaks, you should reward yourself. Self care is the best care, especially when you've earned it. Take some time during Spring Break to catch up on some sleep lost from the long nights of studying and completing assignments.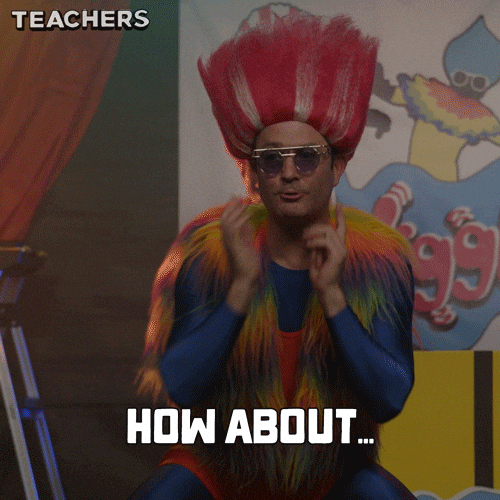 Volunteer
Spring Break is also a great time to complete a portion of 10 hours of volunteer work for Macaulay. There are many options out there all around in New York City from soup kitchens to park cleanups. Go with some friends or your fellow Macaulay classmates and make it a volunteer hangout. Volunteering is always better with a buddy!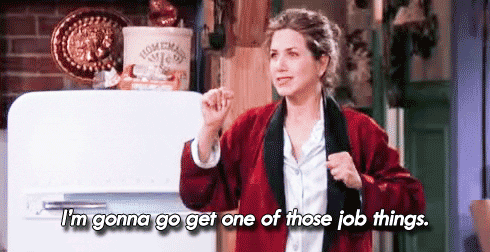 Apply to Summer Internships and Jobs
Spring Break is also a great opportunity to apply to internships, jobs, and fellowships for the summer. Crafting and updating your resume and cover letter is tedious but will benefit you in the long run. So apply, apply, apply! If you need help with your resume, feel free to email Gianina Chrisman or Jamie Ruden with your questions and with your resume in .doc or .docx format. Gianina and Jamie are masters at perfecting resumes and can also guide you to writing the perfect cover letter.
You can email them at: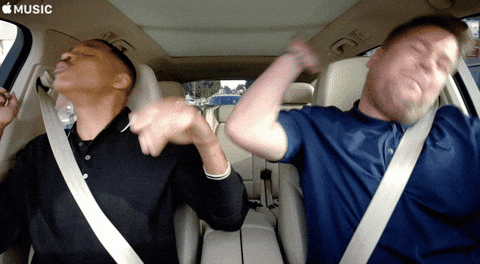 Travel
This break from classes is a great opportunity to get out there; take a road trip or travel nearby. Road trips are the ultimate bonding experience. Traveling nearby may get you acquainted with what is available around you. Use your Macaulay Passport to visit the cultural institutions available. Check this list of institutions.

Spring Clean

After focusing on studies, your room may be a mess, filled with papers and books that it may be difficult to distinguish where the floor ends and begins. Spring Break is also a great time to clean your room and get organized. It is a great feeling to finish the remainder of the semester with an organized room. Also, less clutter is visually pleasing and stress relieving. Get cleaning!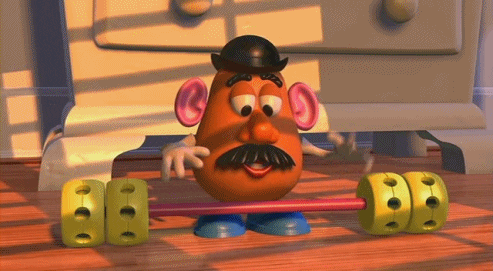 Workout and Eat Right
Lets not forget to take care of yourself. Our diets are pretty bad in college. Little to no breakfast, snacking all day and night. During Spring Break, take some time to make sure your body is right. Check out sophomore, Sebastian Leung's Healthy and Easy Snacks Blog to get familiar with the recipes you like and use them for the remainder of the semester. Remember to also stay active. Hit the gym, or just a 20-minute walk. Don't forget to drink water!
For more ideas on a productive spring break click here and here.
—
Interested in writing a blog for the Career Development blog? It's open to Macaulay students and alums. If you would like to contribute or have any questions, feel free to email Jamie.Ruden@mhc.cuny.edu.