By: Claire Ng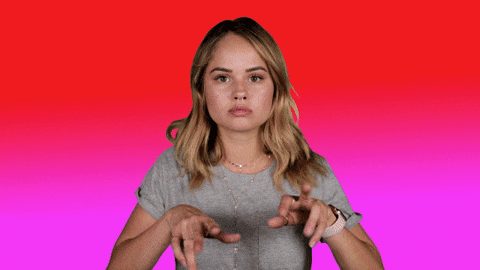 When you think of hackers you probably picture a dark room filled with a number of computers with strange encryptions running along the screens while a hooded figure typing away. You don't need to be a genius to learn computer programming! A perfect way to introduce yourself to this skill is through hackathons. 
A hackathon is usually a 3-day event where people and students come together to collaborate and engage in computer programming. This can involve design, marketing, engineering, and so much more. To better understand what you can expect as a first-time hacker, here are seven benefits!
Collaboration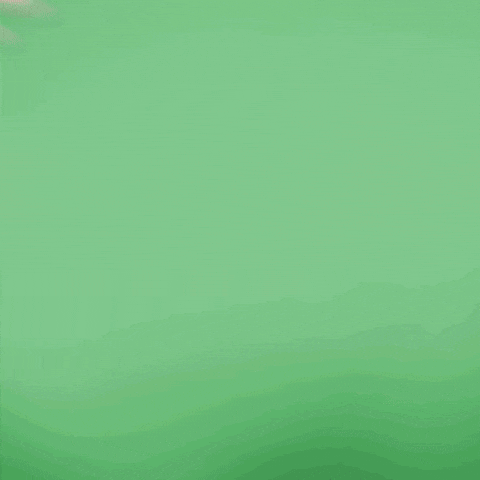 Hackathons are all about team-building and getting to know different people with varying passions. Whether you're into graphic design, marketing, or computer engineering, this is a great opportunity to meet people from all fields of interest. Hackathons are all about forming teams of diverse people in order to create something new and innovative!
Creativity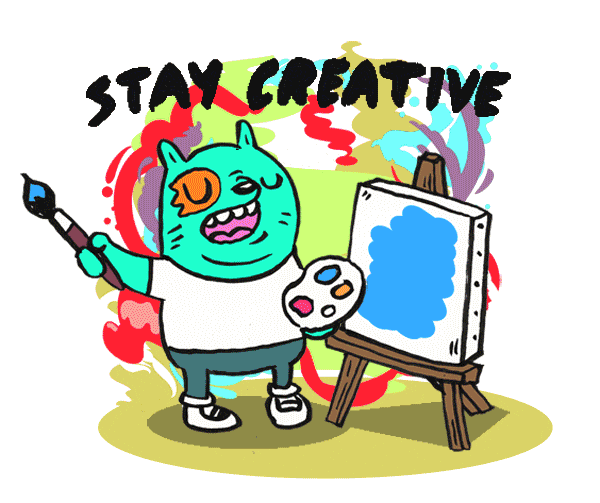 The main goal of a hackathon is to create something new and exciting! This can be an app and other technological advances that engage users. This involves reaching deep down into your creative pocket with your peers to bring your idea out into the world.
Problem Solving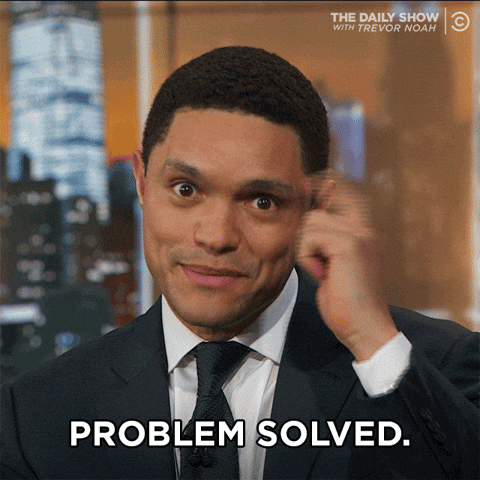 While creating your ideas with your teammates, you will run into a number of different obstacles that require a lot of problem-solving skills. Hackathons promote this process in order to push all participants to utilize their skills and develop new ones in an exciting and fast-paced environment. 
Learning
A great part of the Hackathon is your ability to learn new skills and improve on your already fantastic tech knowledge. Hackathons provide workshops to help those that are novices to experts succeed in this environment. We are not saying in one weekend you will learn all there is to know about technology, but it is certainly a big LEAP!
Presenting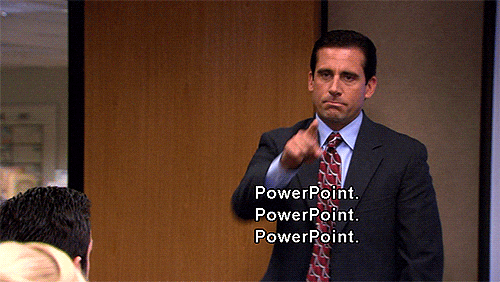 By the end of each hackathon, teams will present their ideas and innovations to judges and if make it to the final round, it will be to new judges and their peers. This is a great opportunity to practice and improve your presentation skills in a supportive environment. Goodbye public speaking jitters!
Prizes
Throughout the event there will be raffles and REALLY cool prizes for the most impressive solutions! Last year there was over $11,000 worth of prizes! You can see a previous Hackathon here!
Growth
At the end of the day, hackathons are a space for growth. Whether you're a first-time hacker or an advanced professional, these events are meant to support and advance a variety of skills that not only benefit during, but after the competition as well. 
So what are you waiting for??
CUNY Hackathon 2019 (Open to ALL CUNY undergraduate and graduate students) is coming soon! From Friday, October 18th – Sunday, October 20th at Baruch College.
Join your peers for this great opportunity to explore the tech world, make friends, create something cool, meet people from Google and other really cool companies, take some workshops, eat some food, and have a great time!
—
Interested in writing a blog for the Career Development blog? It's open to Macaulay students and alums. If you would like to contribute or have any questions, feel free to email Jamie.Ruden@mhc.cuny.edu.