Harleen Ghuman '22
So you decided to read our blog! And probably other blog posts from our site and perhaps on other sites as well. But have you ever thought about blogging yourself? Sure, it seems suitable for those wanting to pursue a path towards the publishing industry and likewise, but blogging can be for everyone! It's a flexible tool that can help you express your interests and allow a different portrayal of yourself to exist. In fact, there are plenty of reasons why you should consider taking up blogging as a college student!
Improve Your Writing Skills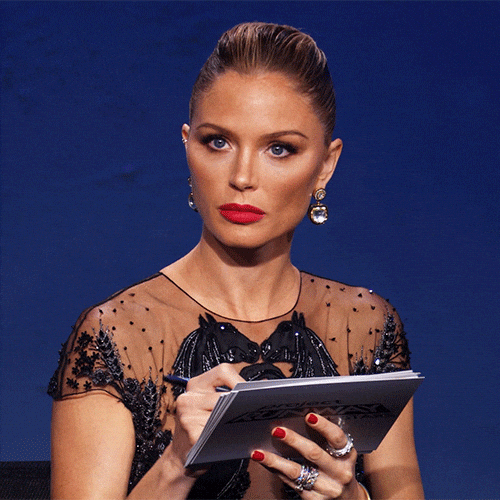 Blogging as a college student is a great form of practice to develop your writing skills further. Writing is an asset that will always carry significance no matter where your future lies. You will see a difference in your grammar and syntax, and start to develop your own writing style and technique. Whether you realize it or not, your writing and communication skills will drastically improve as you keep up with blogging.
Form of Self-Expression and Creativity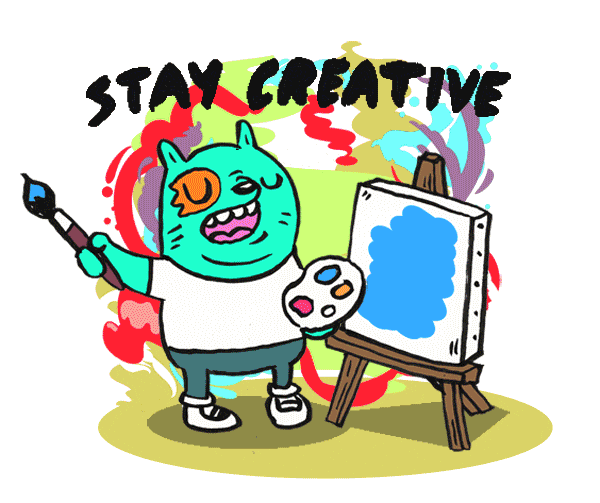 A blog is a great way to express yourself creatively. It can be used as a means for personal growth and development. Moreso, this is your chance to explore topics of your interest, whether it is related to your career path or not. It is also a way to find your voice and aim to portray yourself in a different light. And this is not visible through the content of the blog, but the visuals that surround and are incorporated into the post!
Can Act as a Portfolio Blog posts act as great writing samples and can act as your own portfolio to give to potential employers. Having your own blog, or sample a few blog posts for another service is a way for employers to see what you have achieved and accomplished. It is also nice to have a lot of your work in one accessible place. Blogging is an impressive way to prove to your employers your wide-range of knowledge and expertise in certain fields
… And More!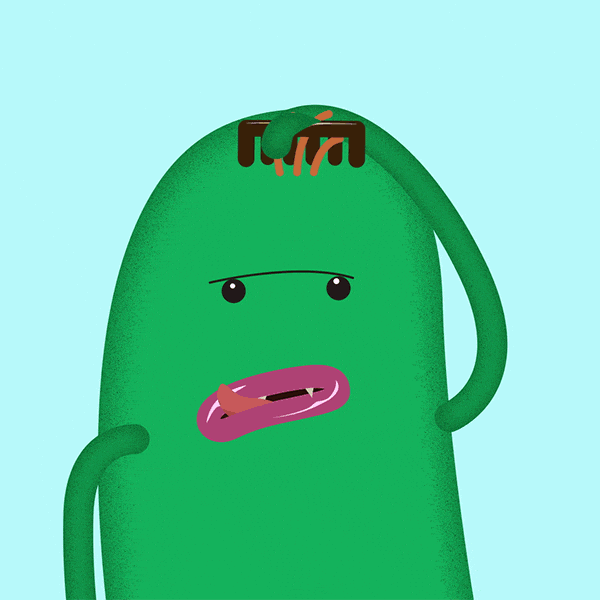 There are numerous benefits for college students to take up blogging. If you want to start blogging to impress future recruiters, then target posts to appeal to their interests and what they want to see in a candidate. Blogs allow for open-ended opportunities for conversations to happen, teaching you how to accept and respond to feedback as well as sparking a conversation. You will gain a sense of confidence by sharing your expertise and opinion. Also, blogging allows you to learn about the various digital platforms that can aid you in posting.  And if your blog increases in circulation, it is a nice way to earn a little extra money on the side. 
Where can you start?
If you're interested in starting your own blog website, we recommend using free platforms to help you get started. Wix, Tumblr, Substacks, and WordPress are often utilized by companies and organizations as these platforms are accessible, easy to use, and organized as well.
We also invite you to write blogs for the Student Career Blog on the Macaulay Website! It is a great way to get started on blogging and educate yourself and others about career-related topics! How? Read below!
— 
Interested in writing a blog for the Career Development blog? It's open to Macaulay students and alums. If you would like to contribute or have any questions, feel free to email Jamie.Ruden@mhc.cuny.edu.