By: Sebastian Leung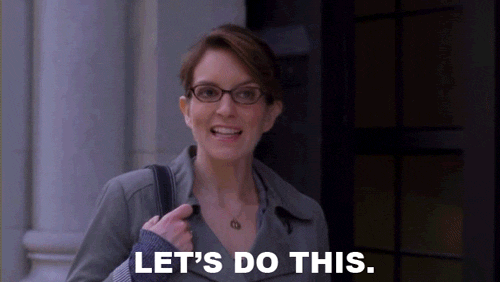 Let us first talk about what ATS is and how it works
ATS stands for Applicant Tracking System, and is a tool used by many corporations to assist them with the hiring process. It usually functions by searching for keywords, such as skills,  past employers, or schools on your resume. Because of ATS, many people are beginning to use resume optimization techniques when creating resumes. According to Amanda Cornwall, assistant director of career development at Northeastern University, 75% of resumes do not make it through an ATS to be seen by a human. This statistic is also backed up by Josh Bersin, principal at HR consulting firm Bersin by Deloitte, as well as several other people in prestigious positions.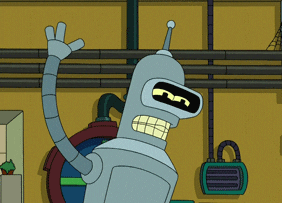 So how do we beat it?
To better understand how to format your resume to pass the ATS stage, you should learn how the ATS itself works. ATS is pretty much a search engine that scans your resume and picks out keywords that the actual human employers are looking for. It then converts your resume into a broken down version, picking out the skeleton of the resume and reading the main words. If the ATS finds keywords or specifics that the employer is looking for, your resume gets passed on to human recruiters. It is important as well to have the correct formatting as certain items like a header will not be read. If you put your name in the header, ATS will not be able to identify who's resume it belongs to. 
To get your resume to pass the ATS, here are a few things you can do:
Keep it Simple – ATS won't notice the creative effort used in your resume. Use simple font, and don't add logos, shading, or anything of that sort. Also, stick to the regular categories on your resume: Education, Experience, Leadership, Volunteer and Skills. There is no need to add anything extra.
Use Proper Keywords – ATS is all about searching your resume for keywords. That is why it is super important to use the right words. Generally, a good rule to follow is to tailor your resume to match the job you are applying for. For example, if the job description/title includes a title such as "social media manager" or a software such as "Final Cut Pro," be sure to include the same words in your resume – not just something similar, because the ATS does not know if you've put in something similar.
Follow Up! – If your resume is not getting past the ATS but you feel like you're qualified or you really want the job, why not reach out the the employers themselves? It can be good to send some sort of follow up email or to reach out via your connections on LinkedIn. If you don't know their email, Hunter.Io is a good site for finding professional email addresses. Find their email and contact them! Usually, this can be enough to get the employers to check the ATS for your resume, even if it didn't get past it.
Additional tips and tricks can be found here.
All in all, keep your resume simple and don't be discouraged because a machine is reading your resumes.
---
Need additional help beating ATS? Email Jamie Ruden, Jamie.Ruden@mhc.cuny.edu, to assist you on formatting and wording to best navigate the tricky ATS system!
Interested in writing a blog for the Career Development blog? It's open to Macaulay students and alums. If you would like to contribute or have any questions, feel free to email Jamie.Ruden@mhc.cuny.edu.