By: Claire Ng '21
Networking, as everyone says, is vital to the hiring process. Keeping in-contact with professionals you meet is very important, especially if you plan to work for their company in the future, but reaching out and staying in-touch can be nerve wracking!
Here are several questions and answers that most students have when contacting professionals: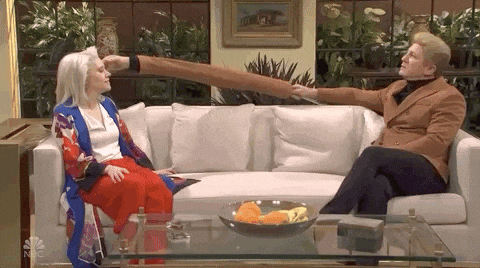 Q: How do I keep in-contact with a professional?
A: After the first moment you introduce yourself and get into conversations with a professional, make sure to ask for their contact information. This can be in the form of a business card or an email. By obtaining this information, you're guaranteeing future contact with the professional that can greatly benefit you!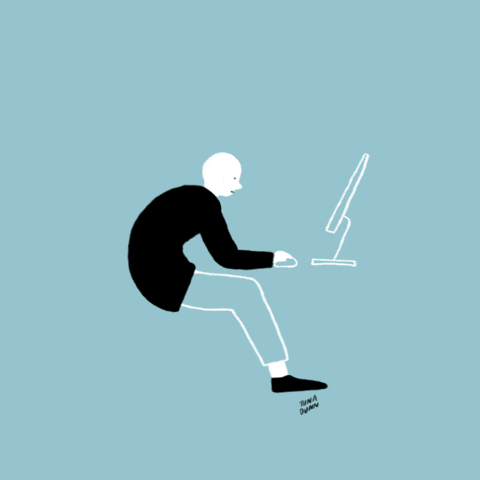 Q: Is it weird to reach out to a professional I met a while ago?
A: If it's been a while since you met a professional, aka more than a month, and wish to reach out to them, don't be afraid! Reintroduce yourself to remind the professional how you met, a brief description about what you talked about, and your reason for contacting. Most of the time they'd be more than happy to answer!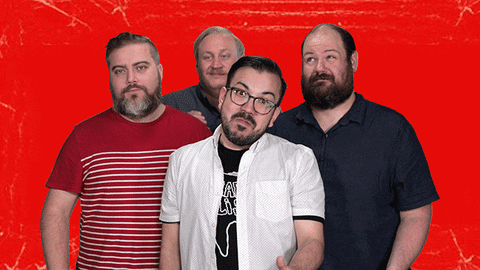 Q: How do I ask them to refer me or provide a recommendation?
A: It is key to make sure you have an established relationship with your contact. Don't outright ask for a job or recommendation. Ask how they've been and re-establish a working relationship before asking for a recommendation. If you have already been keeping contact with your professional, then organically ask them through your next conversation and see how they feel about providing a recommendation.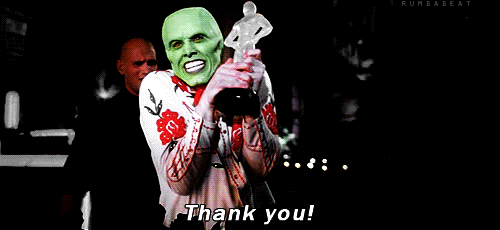 Q: How do I properly thank them for meeting/helping me?
A: After every encounter you have with a professional be sure to send them a follow-up email saying: 'Thank you for taking the time to meet with me and providing helpful information about X'. This shows that you respect their time, as well as, offering a chance to stay in-touch. If they provided a recommendation or referral, it is especially important to thank them right away, even better if you are able to do it in the form of a real letter. 
At the end of the day, most professionals are willing to donate some  time to guide and mentor students. It is up to you to maintain and sustain those relationships. By continuing the dialogue and fostering these relationships, you're not only building your own network, but providing yourself with connections that can benefit you in the long-term. 
---
Interested in writing a blog for the Career Development blog? It's open to Macaulay students and alums. If you would like to contribute or have any questions, feel free to email Jamie.Ruden@mhc.cuny.edu.