By: Michael Tamsuriyamit '23
Imagine this: you're a new job applicant who has just been accepted to three out of five job opportunities you applied to for the summer. Concerned you weren't going to get in anywhere, you were over the moon about your job offers, but the joy is short-lived. You start to feel overwhelmed and ask yourself: which opportunity should I choose to pursue?
While job hunting, it is very common for people to get accepted to multiple opportunities. For new applicants, however, receiving several job offers – let alone one – may initially seem daunting.
Below are some next steps you should take when handling multiple job offers:
1) Express Gratitude, But Don't Commit Right Away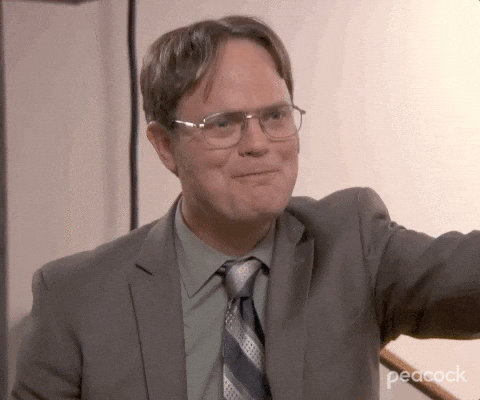 When you receive a job offer, you should always follow up with the recruiter as soon as possible – in this day and age, emailing is the norm. 
In your email, be sure to thank the job recruiter for the offer as well as show initial excitement about the prospect of working with their company/organization. When you're dealing with multiple job offers, however, it's important that you refrain from immediately accepting one offer over another, especially if you're still waiting to hear back from some opportunities.
Instead, be transparent by telling them you are currently considering several opportunities, and then ask when they would like to know your official decision. Oftentimes, people will ask if they can have a bit more time if they know they're supposed to hear back from another job in the near future.
Here is a sample response from The Balance Careers on how to "express enthusiasm without saying 'yes'":
Thank you. I am so excited to receive your offer! I believe this position is an excellent fit for me at this point in my career. When do you need to know my official decision? I will give this my utmost attention and get back to you by Wednesday.
2) Revisit Job Descriptions: Weigh Out the Pros vs. Cons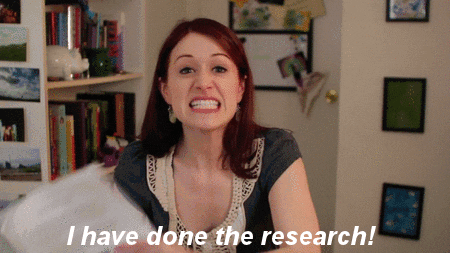 Every job is different, including the amenities (i.e. benefits and perks) it has to offer to its employees. When deciding between multiple job offers, it's important you define what you're looking for vs. what the job is offering.
A simple way to do this is by creating a list detailing both the pros and the cons of each job offer you receive. Compare this list to the things you value when looking for a job, and then ultimately rank and decide on your offers accordingly. 
On another note, if you have any questions regarding the job itself, it is best that you clarify those questions with the recruiter before giving them your final decision.
Some common factors that people consider when weighing different job offers include:
Salary

Possibility of Insurance Plans (e.g. health, life, etc.)

Work Schedule Flexibility

Location of Work

Compensation for Transportation to Work

Company Culture

The tasks you will be doing as it relates to your career aspirations
3) Get a Second Opinion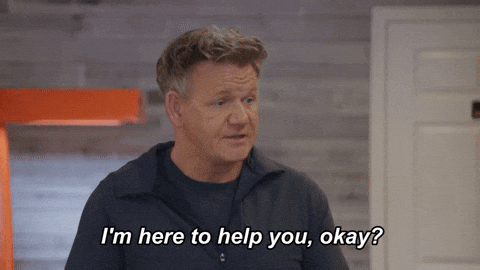 Although you will be the one who has to make the decision in the end, it never hurts to get a second opinion while you are still considering your job offers.
For many people, this means reaching out to a career counselor who has experience in giving job advice. For others, this may mean reaching out to a colleague with similar career interests or someone who works in the field and can give you the inside perspective. Some people may even ask their family and friends for their opinions about the job. 
4) Notify Recruiters Your Final Decision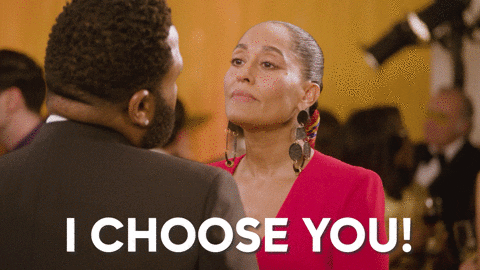 When you have finally decided on which job opportunity to pursue, it's important that you notify recruiters of your decision. You should notify both the recruiter you are accepting a job offer from, as well as those whom you will be declining offers from.
For more information on how to format a standard job acceptance/rejection letter, check out the following articles from The Balance Careers:
Article 1: Job Offer Acceptance Letter and Email Examples
Article 2: How To Decline a Job Offer
For additional information on how to juggle between multiple job offers, check out the following links:
Vault: How to Handle Your Job Offers
The Muse: A Guide to Juggling Multiple Job Offers and Coming Out on Top
The Balance Careers: How to Handle Multiple Job Offers
Indeed: Tips For Handling Multiple Job Offers
—
Interested in writing a blog for the Career Development blog? It's open to Macaulay students and alums. If you would like to contribute or have any questions, feel free to email Emily.Jimenez@mhc.cuny.edu.