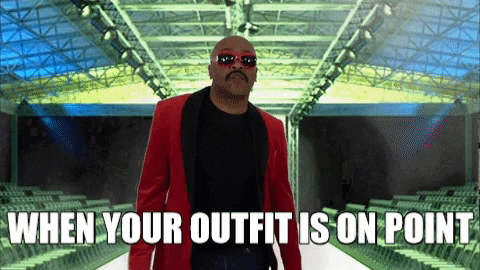 By: Marie-Elise Milius
"When  you look good, you feel good. Confidence with what you're wearing is very important. If you feel good, you will always perform your best without worrying about everything." –  Maria Sharapova
We've all heard there are work appropriate clothes and clothes for social outings. But, why not try and blend your personal and professional taste simultaneously?  When you feel good, your productivity goes up as Maria Sharapova said. Keep reading to find out trendy ways to spice up your work attire.
Before you continue, remember to consult your employee handbook to know what is and is not permissible and if you are unsure of a specific idea, consult your concern with your supervisor or HR representative.
Business professional attire seems like there is not much leeway, yet there are so many ways to turn the typical dress shirt, tie, and suit or blouse and slacks, into something you can play around with and ultimately reflect your personal style while still being aligned with the dress code.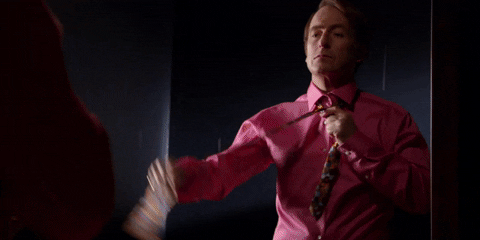 Play Around with Color
Just changing the color of your shirt can change your whole outfit for both women and men. Guys, try mixing your dress shirts and ties with complementary colors such as turquoise with pink or yellow, and pastel pink with pastel blue or pastel purple. Women, revamp your dress shirts and blouses by replacing the buttons with complimentary colors or to accentuate the shirt. To figure out more on colors that look well together click here.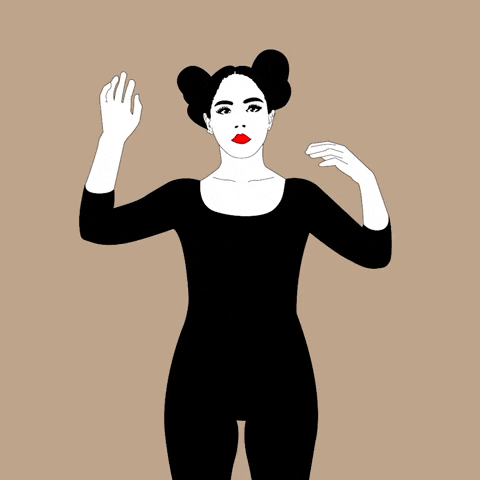 Fun with Patterns and Textures
Different patterns and textures go in and out of style, stay in trend with the ones you love by incorporating them in your work wear. Patterns such as Houndstooth, Argyle and many others, look great on both women and men. Lace trims, Chenille, Corduroy and thousands of other textures, do not only revitalize an outfit but have a unique touch as well.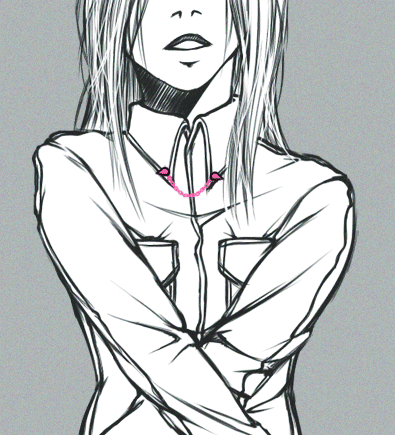 Accessories
Accessories can pull an outfit together. Whether it is a brooch or cufflink, the small details can make all the difference in your outfit and even your attitude. Appropriate and simple jewelry is one way to spice up an outfit for both men and women. Jewelry should not be too flashy and it is recommended to stay away from name-jewelry. A simple gold or silver chain or changing the band of your watch can positively impact your outfit.
Embracing your personal style is linked to happiness and less stress at work. However, personal style is more than just clothes. Self-knowledge and self-confidence is important to the mind as well as important in the workplace. With the tips above, both women and men are able to show their personal style, while still being appropriate for work.
---
Interested in writing a blog for the Career Development blog? It's open to Macaulay students and alums. If you would like to contribute or have any questions, feel free to email Jamie.Ruden@mhc.cuny.edu.