March 24, 2017
4/21 2017 Spring Career & Internship Fair
It's an event that could change your professional life. The Macaulay career and internship fair is a chance to meet important recruiters and program coordinators. 
And, the first 15 students to arrive will receive a free professional gift!
Representatives from top New York City organizations who want to offer Macaulay students opportunities in a variety of fields will be represented at the fair. Macaulay students from any class standing are welcome to attend!
AGENDA
Check-in and breakfast buffet begins at 10AM. 
But before you shake any hands or drop off any resumes, stop in to our earlier workshop for insider tips on how to make your qualifications stand out:
"The Rules of Engagement:
Making the Most of Macaulay's 2017 Spring Career Fair"
Macaulay Honors College | Screening Room
Friday, April 21st | 10AM-11AM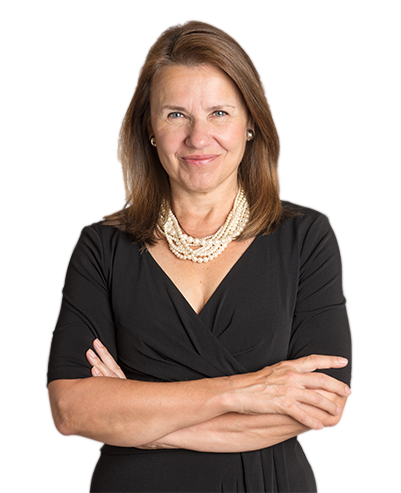 Macaulay's upcoming 2017 Career Fair gives participants a critically important opportunity to meet potential employers and to create positive first impressions. Popular Macaulay presenter Mary Crane (www.marycrane.com) will tell you everything you need to know to effectively prepare for the career fair, strategically manage the event, and follow up in a manner that improves your chances of landing a job.  
2017 Spring Career & Internship Fair
Macaulay Honors College | Lower Level
Friday, April 21st | 11AM-2PM
Register for this event on CareerPath:  https://tinyurl.com/hfmy5jw
And, visit our LinkedIn photo session throughout the fair to take a professional profile picture in the Reading Room. 
Bloomingdale's
Dwight Capital
Kaufman Music Center
Lenox Hill Neighborhood House
Let's Get Ready
Momentum Communications Group
NYC Service
Quantum Networks, LLC
The City of New York - Office of Management & Budget
The Fresh Air Fund
The Frick Collection
The Gilder Lehrman Institute of American History
The Rockefeller University
WNET New York Public Media
A Student's Guide to Career Fairs
College of Staten Island senior Zachary Diemer is a career fair pro. He shared tips and advice for working the event. More »
Bring resumes. Wear professional business attire.
Read more Events, Opportunities