By: Meron Ippolito  '22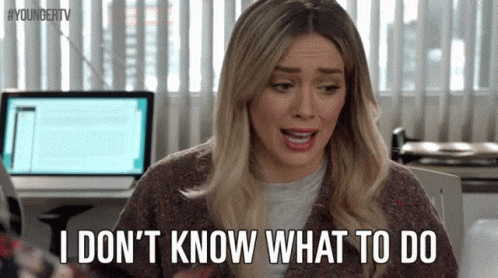 Finding meaningful work experience during this crisis is an issue that many students are facing. As internships get cancelled and summer programs are postponed, students may not know what to do with their free-time in the coming months. Students may also feel motivated to do something to help those affected by the crisis, but do not know how to do so in a safe and conducive manner. Catchafire is providing students with a solution to this dilemma.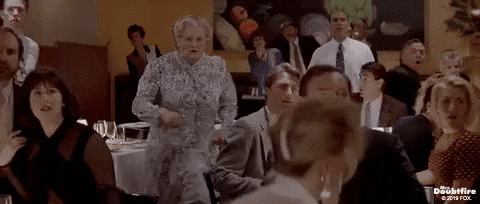 Catchafire is a website where students can discover and apply to remote volunteer positions at various non-profits that have been impacted by COVID-19. These volunteer positions fit both students studying in humanities and STEM majors.
For those in humanities, there are volunteer positions in marketing, advertising, public relations, and storytelling communications.
For students interested in a career in STEM, there are positions in tech, web design, finance, and accounting. These volunteer opportunities give students the chance to hone in skills they have gained in the classroom, and apply it to real work.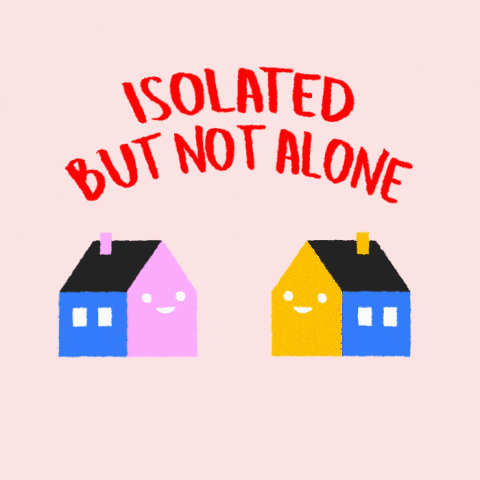 The Catchafire platform is a great way for students to both showcase their resilience and use of time over the summer, and help organizations that are supporting society throughout this difficult time. Go to Catchafire's website to learn more about how you can aid nonprofits such as the American Cancer Society and the Humane Society. 
—
Interested in writing a blog for the Career Development blog? It's open to Macaulay students and alums. If you would like to contribute or have any questions, feel free to email Jamie.Ruden@mhc.cuny.edu.