By: Samantha Fang '23
We all want to feel like we belong at our workplaces. We want to feel appreciated and valued by our employers. Whether you are looking for an internship or a job, you want to make sure that the company you end up working for is dedicated to creating an inclusive workplace. Studies have found that diverse workplaces are conducive to higher creativity, productivity, and profitability just to name a few! Nowadays, many companies will promote on their site and job postings that they are committed to diversity and inclusion, but how can we tell that a potential employer truly values this and are actively taking steps to improve their company in this respect?
Benefits of Diversity & Inclusion In The Workplace
There are countless reasons why diversity and inclusion are beneficial in the workforce. Diverse workplaces are conducive to greater creativity and innovation. It is also helpful for improving employee retention rates, building community at work, and increasing employee engagement. Having a range of viewpoints and opinions is invaluable when it comes to informing company decisions as a whole. Afterall, having a diverse staff gives companies a better understanding of their customers and/or clients as their team will be more representative of the audience they serve everyday.

Be sure to check out the following articles, which include associated statistics on this topic:
5 Ways To Tell If A Potential Employer Values Diversity And Inclusion
Company Website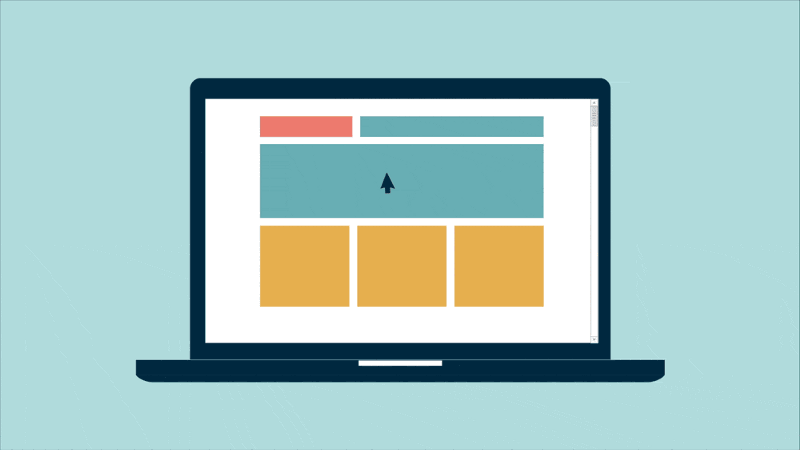 One of the first places you can check is the company website. Who do they choose to advertise and feature on their site? While this typically does not provide the full picture, it is a good place to start and offers a more general sense of the company's sensitivity to representation on their site and for their brand. You should also look at the company's Core Values page if they have one as well as their Careers page. Lastly, be sure to check if they have a designated Diversity and Inclusion page. Do they have any diversity hiring initiatives or designated D&I programs? Do they offer any statistics that illustrate their commitment to these initiatives or that these programs have been effective in the company? Do they have any posts that outline ways they work to create an inclusive environment for their employees?
Company Board/Leadership Team and Employee Demographics
Is the company transparent about their workforce data? Do they provide any demographics on their site? Do they disclose any statistics? Look at their board and leadership team pages. How many underrepresented groups are on these teams and in the company as a whole? This again might not give the full picture, especially if the company discloses very limited information in regards to this, but it will give you a general sense of the environment at the company in terms of diversity.
Job Posting Language
When applying for jobs, always scrutinize the posting description. The wording itself can reveal a lot about how the company views potential employees and what they value when looking for new additions to their team. Examine the language used. Is it gender-neutral? Is there terminology that is off-putting or that convey stereotypes? Does the posting seem to appeal to one particular demographic? Are there any inclusive benefits that are highlighted? Does the company emphasize their commitment to diversity and inclusion in the job posting? 

Employee Review Sites
Another way you can gauge the environment at a company is by learning about past or current employees' experiences. Read about and listen to what they have to say about working at the company. You can check on review sites such as Glassdoor & Indeed, but keep in mind that you should always take these reviews with a grain of salt. Some companies might offer incentives to employees who write good reviews or find ways to manipulate the ratings. You can check out this post on LinkedIn that outlines some reasons why you can't always trust Glassdoor reviews. That being said, it may be even more helpful if you already know someone working at the company. Use this opportunity to reach out to your connections to learn about their experiences.
Interview Process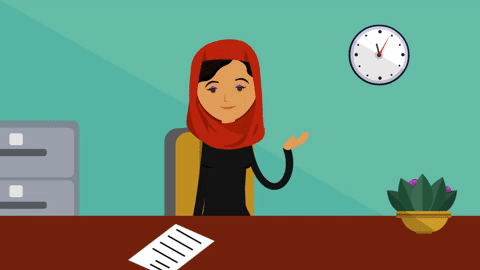 Diversity and inclusion can also play a role in the interview process! According to Muse,"start by considering your interview panel and the range of people with whom you interact during the process. While it's tough for any company to evenly support diversity within every function, if every single interviewer looks, thinks, and talks the same, it doesn't bode well for the organization's self-awareness around diversity and inclusion."
Additionally, don't be afraid to ask your interviewer directly about diversity and inclusion if this is something that is important to you. 
Sample Questions adapted from The Balance Careers: 
I see diversity is listed in the company's values. Can you share some examples of how you promote it? 

How is diversity shown to be an important value at this company?

Does the company offer managers training on diversity, equity, and inclusion?

What does the company do to help ensure inclusion? 

You can also ask about success stories from underrepresented groups. Here is a great sample question from Muse: "What type of people at your company get promoted and how are they celebrated?"
Additional Resources to Check Out:
— 
Interested in writing a blog for the Career Development blog? It's open to Macaulay students and alums. If you would like to contribute or have any questions, feel free to email Jamie.Ruden@mhc.cuny.edu.