By: Meron Ippolito
Many students have received that email: "I am sorry to inform you that.. the "due to a high number of applicants…", and the classic "we regret to inform…". It is hard to ward off the feeling of failure and despair that comes with that email. However, one must look at rejection as an opportunity rather than a failure. Looking at the glass half full, giving one's self constructive criticism, and seeking feedback from the interviewer or point of contact are ways in which one can turn rejection into something that builds strength and awareness, instead of killing confidence and motivation.
Looking at the Glass Half Full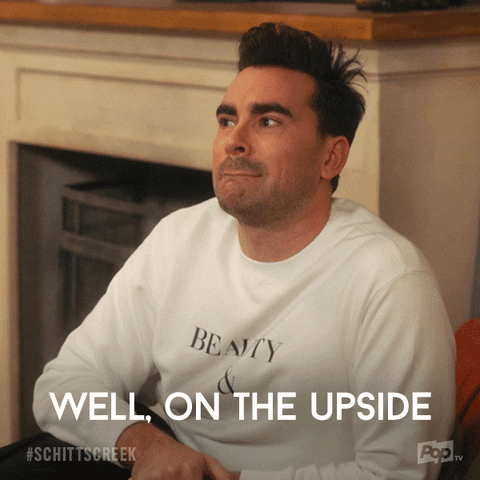 There's a common saying "Is the glass half full or half empty?" Ultimately, it is one's decision to view the glass as half full or half empty. If one says the glass is half empty, one is choosing a negative outlook. Aim to take a more positive outlook in life, even in times where life seems unfair, such as when one receives a rejection from a job. Framing rejection in this light spotlights positive takeaways from the process. While also creating a path for planning for feature interviews.
Constructive Criticism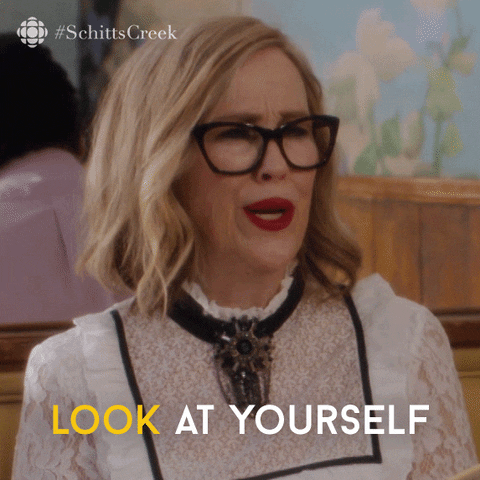 Constructive criticism is integral to overcoming failure. When constructively criticizing one's self, it is important to monitor your words and inner self-talk. As one constructively criticizes one's self it is a delicate balance between being too hard on one's self and being too easy one's self. To avoid both detrimental outcomes, look for specific points that are fixable and easy to pinpoint.
Seeking Feedback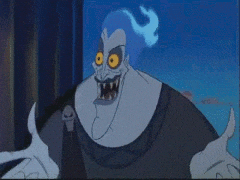 Lastly, call or email the person who conducted the interview and politely ask for feedback. This can sometimes be the hardest part of the rejection process, but it can also be the most rewarding. The employer may not respond, but is it important that there is a record one sought feedback. It never hurts to go the extra mile when one is looking to improve their image and job prospects in the professional world.                             
Interested in writing a blog for the Career Development blog? It's open to Macaulay students and alums. If you would like to contribute or have any questions, feel free to email Jamie.Ruden@mhc.cuny.edu