By: Michael Tamsuriyamit '23
Building your resume is one of the most important parts of the job application process. 
Your resume is a mini portfolio, bundled on a piece of paper that you have on standby ready for a job recruiter. Your resume is also a constant work in progress. Throughout life, you will gain numerous valuable experiences and skills that will make your resume stand out, but in order to showcase them, you will have to "retire" some experiences and skills already on your resume that are no longer applicable. 
Below are some of the most common sections typically found in a standard resume, as well as what to include in them:
Contact Information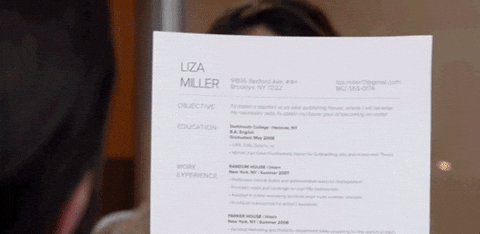 Your contact information should at the top of your resume and should include:
Your Full Name

(should be in bold and slightly bigger font size)

A Phone Number

(preferably one that you use daily)

A Professional Email

(i.e.

firstname.lastname@gmail.com

, not

iamthebest123@gmail.com

)

Your General Work Location or Address

(whichever one you feel more comfortable giving)

OPTIONAL:

Link to LinkedIn Profile, if you have one

OPTIONAL:

Links to professional social media handles and/or online portfolios
Education
Job recruiters also want to know where you are getting your education from. In this section, be sure to include:
The Full Name of Your College/University

(e.g. Macaulay Honors College at Hunter College)

Your Degree, Major, and Expected Graduation Date

(e.g. Bachelor of Arts, Journalism, May 2023)

Your Current, Cumulative GPA

(e.g. GPA: 3.85)

OPTIONAL:

any honors or achievements you may have attained at this institution, including their names and the date (usually month and year) they were received
Experience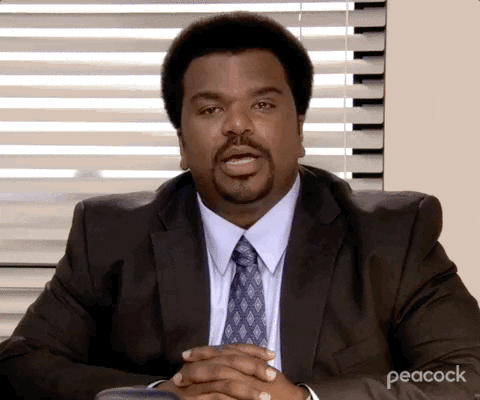 The "Experience" section will most likely take up the biggest portion (i.e. the most space) of your resume. This section highlights jobs, opportunities and internships you have completed or are currently working on, as well as a list of individual tasks for each experience. This section will constantly undergo revision as you start to accumulate more work experience.
For each job experience, be sure to include:
Name of Job Position

(e.g. Content Intern)

Name of Company/Organization 
Work Location

(i.e. City, State)

When You Worked There

(e.g. June 2021 – August 2021)

A Bulleted List of Your Most Important, Individual Tasks
Skills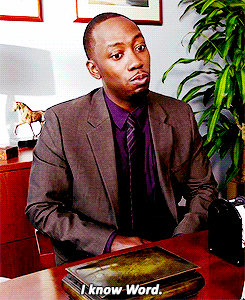 This section should feature a combination of both hard and soft skills, including one's proficiency in them. 
Hard skills are ones based on technical knowledge that may come in handy for a particular job opportunity. Some examples of hard skills include knowledge of:
Software programs

(e.g. Microsoft Office, Google Suite)

Computer/coding languages

(e.g. Python, Java, C++)

Photo-/video-editing software

(e.g. Adobe Creative Cloud, Final Cut Pro)

Website builders

(e.g. WordPress, Wix)

Foreign languages & proficiency

(e.g. Spanish (Novice))
Soft skills, on the other hand, are more qualitative and are meant to reflect the job applicant's personality and overall character. Some examples of soft skills include: 
Experienced in public speaking
Being a team player
Ability to quickly adapt under deadlines
For more information on the difference between hard vs. soft skills, check out this Indeed article.
Additional, Optional Sections to Consider
Volunteer Experience/Community Service
People often like to separate work vs. volunteer experience on their resumes. Opportunities listed under the "Experience" section may emphasize more technical tasks and abilities, whereas the "Volunteer Experience/Community Service" section may highlight more qualitative attributes.
Activities
This optional section includes a list of hobbies and interests that you have recently pursued or are currently pursuing. Although this may not be relevant to the job you're applying to, this section gives the job recruiter a sense of who you are beyond just being an employee. "Who is [your name] outside of the workplace setting?" is the question that this section seeks to answer.
Some General Advice on Building Your Resume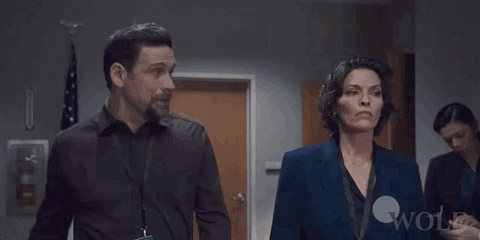 Try to limit your resume to one page. Although you will certainly have more than a page's worth of experience sooner or later, the point of a resume is to highlight what is most relevant to the position you are applying for. It's important that you sit down and assess which experiences are worth highlighting for different opportunities.
List out experiences and skills in a separate document as you gain them. Because you will have to choose which experiences to highlight for a given opportunity, having a document containing your past experiences will allow you to more easily assess and pick out which ones you would like to include in your resume.
Periodically review and update your resume. Resumes can become quickly outdated when you are continually gaining valuable work experience. Be sure to edit your resume from time to time so that it stays looking up-to-date.
Proofread, proofread, proofread. Although people like to think that they can proofread themselves, we often need a second pair of eyes to catch the mistakes that our own eyes may unconsciously glance over. Oftentimes, people will enlist the help of their colleague or an academic/career advisor to read over their resumes. Having someone else proofread your resume lowers your chance of having careless mistakes.
For additional information on how to build your own resume, check out the following links:
—
Interested in writing a blog for the Career Development blog? It's open to Macaulay students and alums. If you would like to contribute or have any questions, feel free to email Jamie.Ruden@mhc.cuny.edu