By: Samantha Fang '23 Finding the perfect job or internship opportunity is just half the battle. How can you ensure that you beat the competition and increase your chances of getting contacted for an interview when you apply? One of the biggest factors in this is timing. Timing is crucial in the job search process as it can impact whether or not your application is considered. See below for 3 key factors to keep in mind when planning your applications!
Type of Opportunity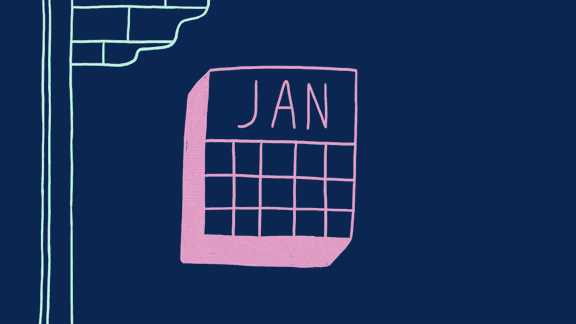 You must consider the type of opportunity you are applying for because that will impact the time of year you should be submitting your applications for them. The application and interview process for summer internships, for example, might extend for a couple months from fall into the winter. Be on the lookout for deadlines!

Questions To Consider: 
Is the opportunity an internship, a part-time or full-time job, a fellowship, or a scholarship? 

If applicable, which semester: Fall, Winter, Spring, or Summer? 
What is the specific industry you are looking into? Check out this document for a detailed look into recruiting timelines by industry!

Time of Day or Day of Week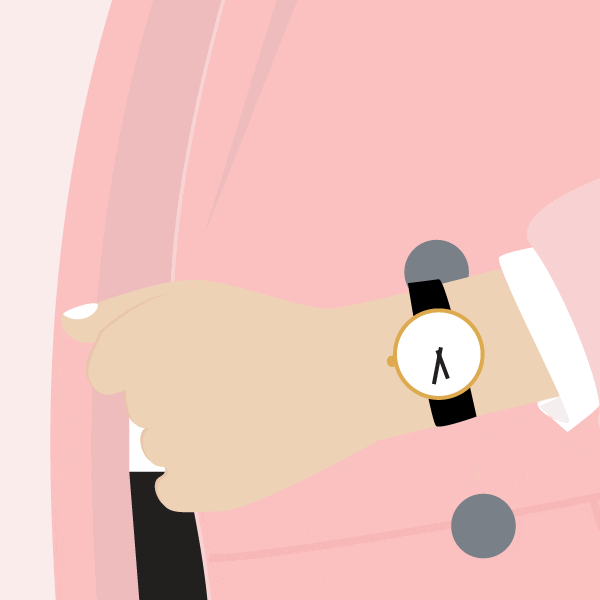 Did you know that the time of day or day of the week you submit your job application can affect your chances of securing an opportunity?
Some studies have found that your hiring chances and likelihood of being called back for an interview are higher when you apply in the morning on Monday or Tuesday. Applying within the first week of a job being posted is beneficial as well! If possible, try to avoid applying for job opportunities late in the evening or on weekends. 
Company Circumstances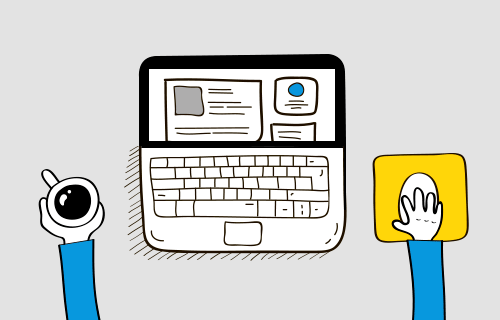 Do your research on companies that you want to work for. Stay up to date with any key milestones or additional funding at the company which can result in hiring waves. Did they just open a new department or division? Did they recently launch a new initiative which may require additional staff? If so, this just might be the perfect time for you to look into any new opportunities they may be offering! Check out their LinkedIn page to learn about recent updates.
Bonus Tips!!

If applications are being accepted on a rolling basis, it never hurts to apply earlier. After all, that is when there are more spots left to fill!

With so many people applying for the same positions, it would be expected that recruiters' inboxes are flooded. A good subject line can be critical in ensuring your job application will be read and noticed by recruiters!

Having an inside contact at the specific company you are applying for can be a helpful way of getting your name out there. They can put in a good word for you and let you know when the best time might be to submit your application!
— 
Interested in writing a blog for the Career Development blog? It's open to Macaulay students and alums. If you would like to contribute or have any questions, feel free to email Jamie.Ruden@mhc.cuny.edu.