By: Gennady Vulakh '22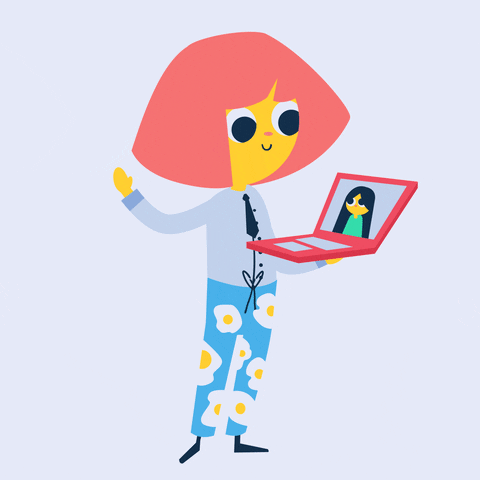 Having the opportunity to help people get better when they don't feel well is something many aspire to do. But the wealth of roles in healthcare can overwhelm and confuse those who want to get involved with health professions. 
This is made more difficult by admission requirements for the programs having different requirements. For example, some programs want to see a certain amount of courses, a specific amount of volunteer hours, and possibly even a standardized test. 
Your timeline of courses, applications, and balancing of other requirements like experiential learning or studying abroad may vary depending on the schools you choose to apply for, so knowing those requirements ahead of time is helpful.
Attending the Macaulay Pre-Health Virtual Graduate School Fair is a great way to learn about the various health professional programs you can apply to! 
Explore the Field
There will be many programs attending from varying fields within healthcare. You can expect to see representatives from medical, dental, MD/PhD, physician assistant, occupational therapy, physical therapy, optometry, pharmacy, public health, veterinary, and many more programs. 
Whether you're looking at different fields or set on one, this is a great way to see what your pre-health studies can lead to. Given that the COVID-19 pandemic has reduced opportunities to gain insight into healthcare fields, the virtual fair can help you learn more about life as a healthcare professional.
Learn From the Programs Themselves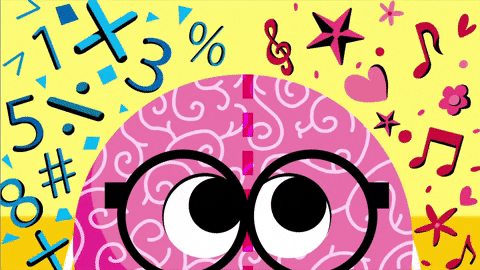 During the fair, you'll have the opportunity to speak to admissions representatives and other staff directly from the programs you're interested in. Speaking with the programs you get a chance to understand everything the program offers and what it requires. 
See the End Result
Often, the representatives sent by programs have completed the programs they are telling you about. You'll thus have an opportunity to explore what the life of that health professional looks like, which can be helpful in making a choice to commit to a type of program.
Practice Making an Impression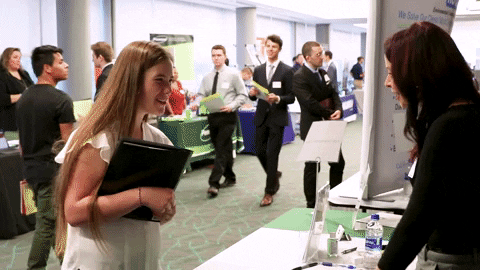 You can learn how to ask questions about programs, put your best foot forward, and build a network of people to reach out to later in your career. Making yourself known to these program representatives can positively influence your application to the program because you will better understand the program's mission and how you fit in it.
The Macaulay Pre-Health Virtual Graduate School Fair will be held on April 23rd, 2021 from 11am-2pm. Save your seat by April 16th by registering here!
—
Interested in writing a blog for the Career Development blog? It's open to Macaulay students and alums. If you would like to contribute or have any questions, feel free to email Jamie.Ruden@mhc.cuny.edu.