By Meron Ippolito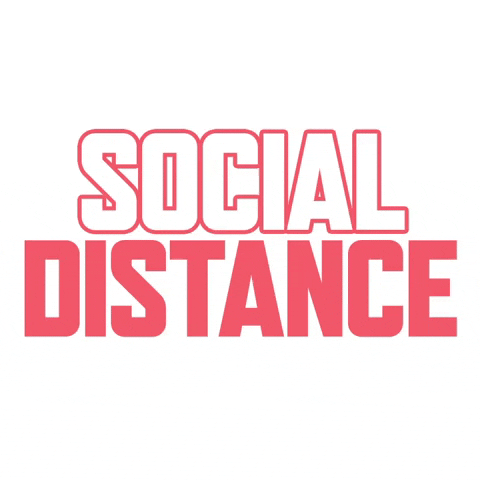 The Covid-19 pandemic has drastically changed the lives of people all around the world. During this time of social-distancing and isolation, it can be hard to stay motivated and optimistic. It is a stressful time for everyone and has many college students wondering about their future in the workforce. It can be difficult to stay on course with one's career search as career fairs, information sessions, and summer internships are being cancelled due to concerns of Covid-19 exposure. Below you will find 5 great ways to navigate this time and be productive in working towards a great career!
Register for Virtual Career Fairs and Information Sessions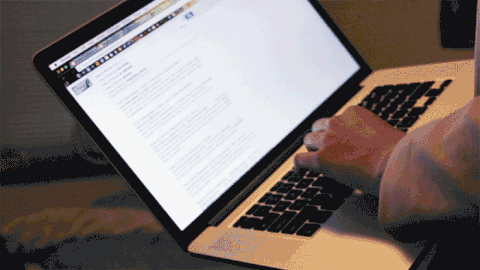 Although in person career fairs are no longer taking place, CUNY has started implementing virtual career fairs. **Please register at least two days before the event date.**
The Baruch Marxe School of Public and International Affairs is holding a Careers in Social Impact Webinar Information Series on weekdays from March 30th-April 6th. During the series, representatives from the American Civil Liberties Union (ACLU), United Nations (UN), CUNY, Institute of International Education, and MDRC will speak about careers in their respective organizations. 
Careers in Social Impact dates, times, and registration links:
Bloomberg APAC Webinar Series dates, times, and registration links:
Macaulay Honors College is offering a virtual webinar for resume writing open to all Macaulay students, alumni or Macaulay parents. To learn more or register, click here.
Date: Thursday, April 16th @ 1pm – 2:30pm
Use Remote Job Search Engines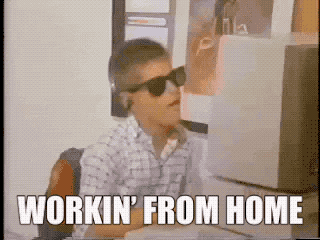 The job search does not have to end because you are stuck at home. There are a multitude of remote job search engines. FlexJobs, Solidgigs, Remote.com, and Pangian are great for alums and recent grads looking for full-time remote jobs. 
Parker Dewey is geared towards undergrads and offers short-term remote internships. Of course, one does not have to limit oneself to remote jobs. One can continue to look for live jobs, but for the time being one should keep their horizons broad and apply to both remote and traditional jobs and internships. Especially if one is in search of  a summer 2020 position.
Additionally, internships and jobs are still being posted on CareerPath daily. So be sure to keep checking on the CareerPath portal and on the Macaulay Monday emails of our favorites.
Write Career Blogs for the Macaulay Career Development Center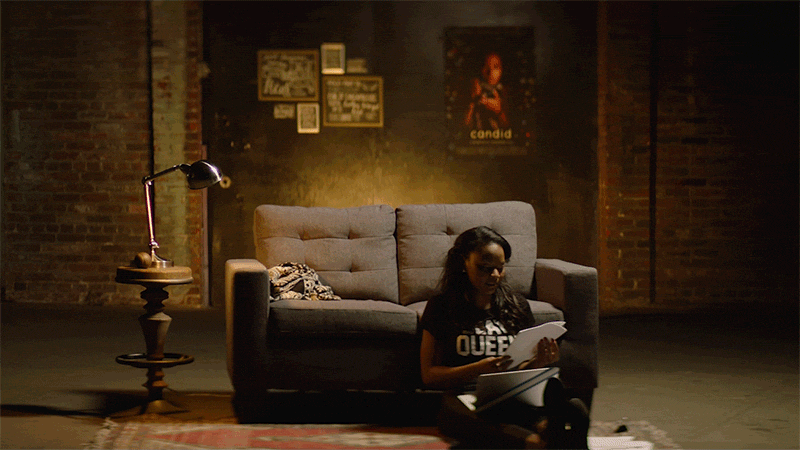 Use this time to write and get published. The Macaulay Career Development Center is a great place to showcase one's writing skills and knowledge of one's career field. After writing the post and getting published, one can post their work to their LinkedIn account. This allows you to illustrate your involvement in student life at Macaulay, your command of writing, and interests in professional development to employers and recruiters who view one's profile. You should stay active on LinkedIn (some tips from a MHC student) and online networking sources during this time. Writing a career blog is a great way to stay connected to the Macaulay community and build your professional writing portfolio.
Set up an online or over the phone career consulting meeting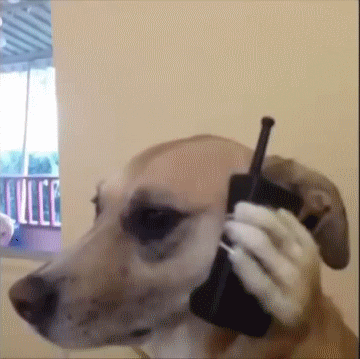 The Career Development Center has transitioned to online career consulting. One can speak with Gianina Chrisman or Jamie Ruden from the comfort of one's home about their career prospects. Set up a phone call or video chat with Gia or Jamie for career advice, resume building tips, personalized cover letter writing instruction, and career search support. 
Click here to make an appointment
Work on your Video Interview Skills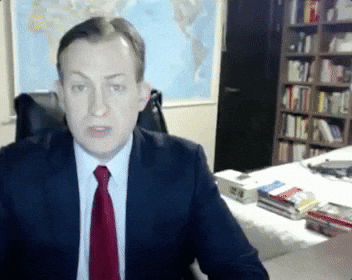 This is a great time to hone in on your video and phone interview skills. Even after self-distancing ends, phone and video interviews will continue being used by employers. It is important that one knows how to conduct themselves on virtual interviews. Email Gianina Chrisman or Jamie Ruden to set up a mock interview appointment. Also read former Macaulay Career Development Center Intern Marie-Elise's post "How to Ace a Virtual Interview"  for more tips.