By: Anne Hwang '23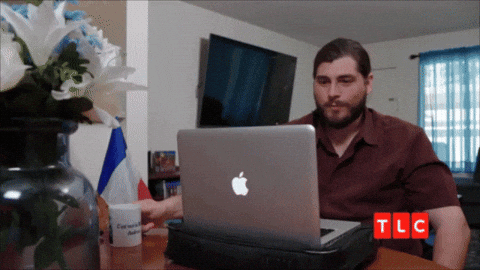 If you've kept up with Macaulay news or emails, then you've most likely heard of Career Development's Industry Talks and Professional Lunch Series before. Both of these events are vital events that are hosted by Career Development year-round, and they can be of great help to students who are interested in learning more about a certain career field or networking with professionals. Learn more about both of these two events below!
Industry Talks
Industry Talks is a fairly new event that was developed in lieu of Career Fairs, an event we found to not be as effective for both employers and our students. Instead of inviting multiple companies from different sectors, each Industry Talks focuses on one specific field, and includes 4-6 panelists who are professionals from the field. Additionally, Industry Talks also provides a personal opportunity to network with a panel of professionals within a specific sector.
So, how does the event work? Well, each Industry Talks is usually about 2.5 hours. The event is broken up into two sections: the first half, which includes a moderated Q&A session, and the second half, which includes breakout sessions where students and attendees will have the chance to speak with each panelist about their own personal experiences working in the industry.
Lastly, the most unique part of Industry Talks is that since the series was created in lieu of Career Fairs, each Industry Talks also provides Macaulay Honor students with internship opportunities and/or entry-level positions with the respective companies from each panelist. Each panelist who attends Industry Talks will always bring along with them a job opening, and so Macaulay students who attend not only get to learn about the industry, but they also have the opportunity to speak with each professional about the job openings at their respective companies!
Check out one of our previous Industry Talks below:
Professional Lunch Series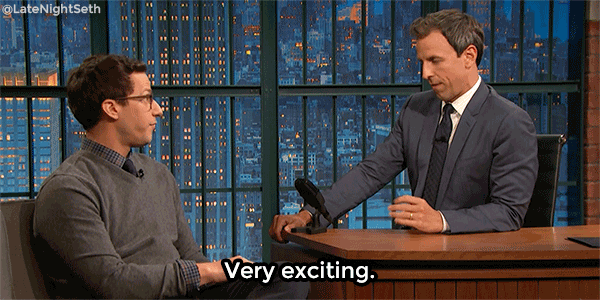 Our Professional Lunch Series is similar to our Industry Talks in that the event focuses on a specific field, but rather than featuring a panel of professionals, the Professional Lunch Series features one speaker from the field. The main purpose of the Professional Lunch Series is to allow for students to gain an intimate understanding of our speaker's career trajectory and experiences in the industry. Speakers for the Professional Lunch Series may not always bring a career opportunity with them, yet they come with many invaluable experiences and advice to share with students/attendees. Our Professional Lunch Series events also usually host a rather smaller audience, allowing each and every one of the attendees to be able to engage in conversation with the featured panelist and ask questions they may have. 
Check out some of our previous Professional Lunch Series!
—
Interested in writing a blog for the Career Development blog? It's open to Macaulay students and alums. If you would like to contribute or have any questions, feel free to email Jamie.Ruden@mhc.cuny.edu.